We Make Job Advertising Simple
Meet Ripple, the out-of-the-box solution to recruitment advertising. Making it easy to deliver top-notch talent, anywhere and everywhere.
Delivering greater and greater return on advertising investments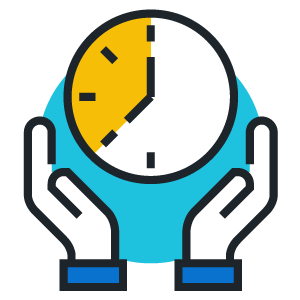 Delight Employers
Hiring managers fill vacancies faster, creating greater productivity.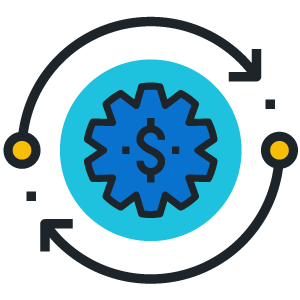 Achieve More
Reducing waste means employers can focus more on growing great teams.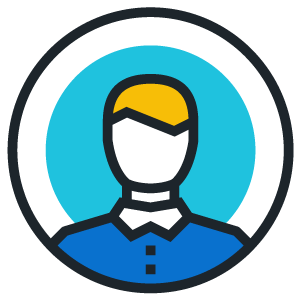 Be an Icon
Delivering more efficient hires makes employers consider you a hero!
Transforming those who help employers find talent.
Agencies, Staffing, and Job Boards.
All Industries. Global.
Discover the magic behind Ripple's programmatic solutions.
Hint: It has to do with people.
Read More
Give Ripple
a try
today
Enter in some basic information and someone from our team will be in touch shortly!